Being a business owner with one of highest autograph appraisal, in America, I believe our well-to-do black citizens should consider educating themselves in becoming collectors of my autographed poetry art for the purpose of holding 13 months before donating them to public charities that will enable the donor a full Fair Market Value deduction, per signed art donated, when filing income taxes. Check with your CPA.
And the well to do black entertainers, attorneys, and business owners, should start pooling investable cash (they have) into a Venture Capital Fund that offers advise and "Seed Capital" for viable ideas brought forth by black visionaries of all ages.
Reportedly, black people represent only 13 to 14 percent of our nation's population. And I suspect, that, at least half are children, which gives us a very small market (after all bills are paid) in a little over 6 percent to offer our services and products to.
That small of a buying market for U.S. black businesses will not grow our personal annual GDP that much at all.
If it weren't for our athletes, entertainers, and politicians, we'd be up "poo poo" creek without a paddle, and having nothing for our black business activists to brag about. So what can we do about it?
http://fineartamerica.com/featured/my-sweet-wonder-poetry-art-stanley-mathis.htmlhttp://fineartamerica.com/featured/the-usa-presidents-lincoln-washington-potery-art-print-stanley-mathis.htmlhttp://fineartamerica.com/featured/americas-team-poetry-art-poster-stanley-mathis.htmlhttp://fineartamerica.com/featured/my-first-love-poetry-art-print-stanley-mathis.html
"A feast is made for laughter,
And wine makes you merry;
But money answer
everything."
Ecclesiastes 10:19
(NKJV)
Unless you insist on competing with the big boys, and provide a food service in your community, black business leaders need to change their mentality, and not focus so much on the production of food, goods, and services that pleases only black Americans.
But also think to create and manufacture products that are pleasing to the eyes of Caucasians, Hispanics, and others, while seeking to hire more of them, and young blacks coming out of colleges with MBA's in management.
We need to be more creative ,and innovative, in our pursuit of financial prosperity.
Aspiring black entrepreneurs seeking to raise "Startup Capital," must learn how to create professional, but comprehensible business plan that will include their company's Table of Contents, which showcases their Executive Summary, and Section, Business Description, and its Section, Production, and its Section, Directors & Officers, and its Section, Proposed Financing, and its Section, Risk Factors, and its Section, Return on Investment, and its Section, Analyst of Operation & Projections, and its Section, and finally, a personal statement.
I still have a copy of the one prepared in 2002.
In 2002, I developed my own business plan for a company I named, "Heed the Word Originals," that has evolved into "Stanley Mathis Fine Art America Shop."
Aspiring black entrepreneurs must learn to present their vision on paper in the form of a business plan, or our wealthy black leaders who would become Venture Capitalists will continue looking elsewhere to park their profits.
It's just my opinion.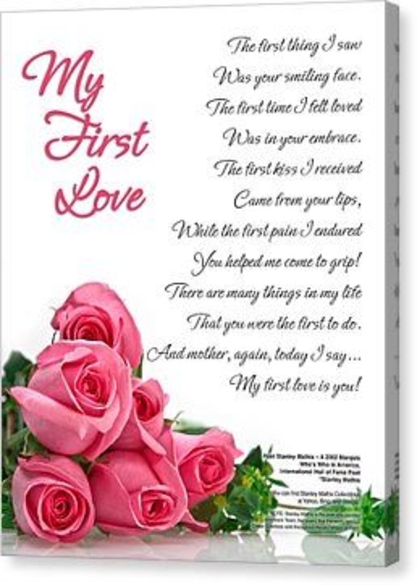 Posted By: Stanley Mathis
Sunday, November 12th 2017 at 8:51PM
You can also
click here to view all posts by this author...