I see? Google's Youtube banner install's software on my computer that takes snap shot photos of me, it appears, via my monitor?
Google's engineers are also crashing my computer, here, while claiming ownership of, and dictating my content, which should be a criminal offense by the founders, Larry Page, and Sergey Brinn, whom I blame for these attack on the public library, and private computers, I use, the hoarding of my name, meta data, and products, for their FRIENDS to profit on.
They even marked me 666.
Google, founded by a couple of hateful racists Jews, and lead by a German Nazi, hating on the original children of Israel, in Eric Shmidt, out to kill us black people, particularly, Stanley Mathis, not to be mistaken for Stanley Wayne Mathis, who starred in, "The Lion King," is HACKING my browser, right now, as I try to paste my content, here, where our black folks can read.
So, instead, interested readers must visit my website @
https://sites.google.com/site/stanleymathis/strange-facts-surrounding-stanley-mathis
White gay men believe they are gods. I'm only a man. And a poor man, at that.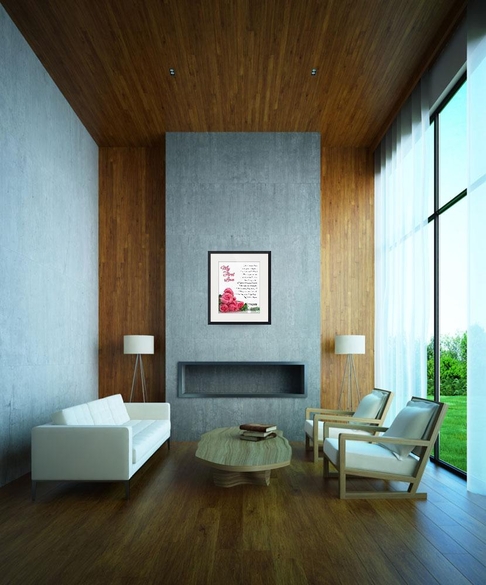 Posted By: Stanley Mathis
Tuesday, November 14th 2017 at 3:41PM
You can also
click here to view all posts by this author...